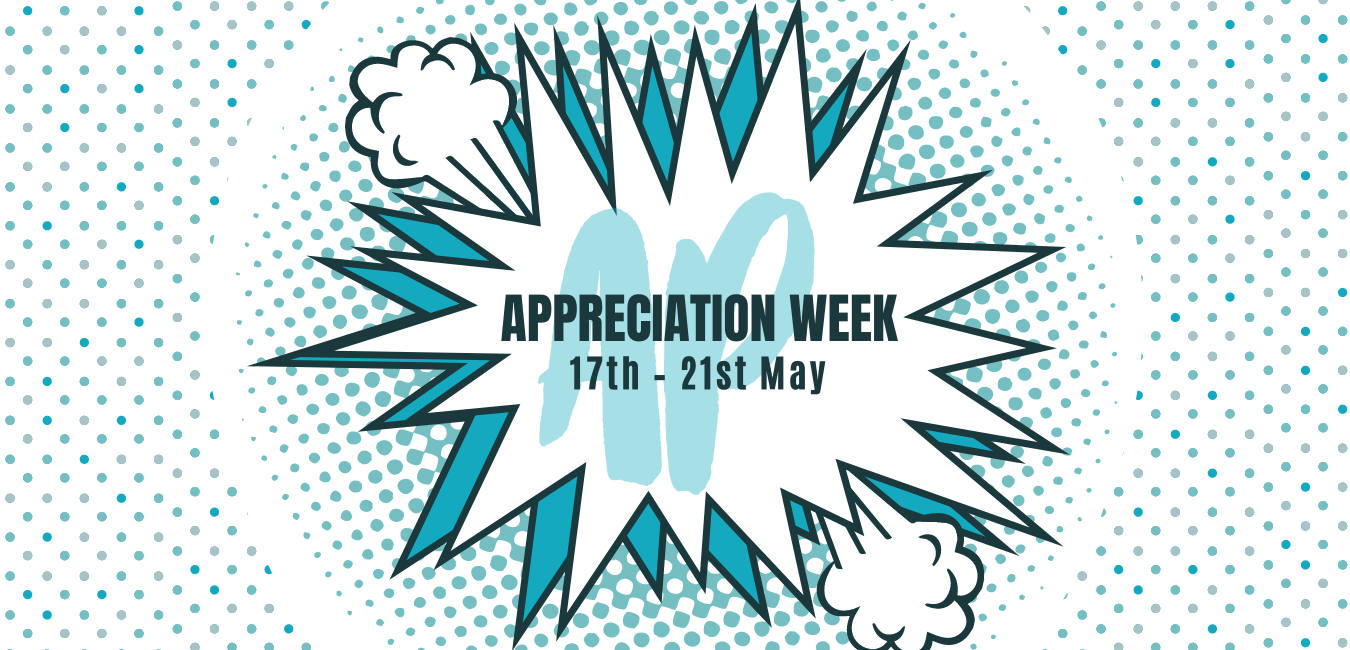 Time to Celebrate all things AP!
Since creating AP Appreciation week 3 years ago the APA have been absolutely amazed how this week long event has grown, bringing our community together to celebrate the hard work & endeavour shown by everyone in the AP/P2P industry.
This year is even more important as we all face challenges in new working arrangements & environments.
The APA are hosting 5 days of virtual events being joined by leading experts in their respective fields who will help us celebrate our Industry! The event is completely FREE, so you really can't miss it!
We have also designed a "Wall of Appreciation" for each of you to share your thanks to colleagues, managers or organisations, look out for all the special hashtags in the coming weeks.
So 'what can we do?', you might be asking! Excellent question! We definitely have a few ideas that we can't wait to share with you
The week starting 17th May is our week so we urge you to BE BOLD, BE CRAZY, BE AP! Dress your office/home, bake a AP cake, play some games, whatever you do, do it in the best AP fashion. We will be giving away amazing prizes all week long so make sure you use the hashtag #APAWeek2021 and tag us in for a chance to win!
Below you will see an Outline Agenda for the Week…
Feature on the Wall of Appreciation
This year, we have created the Wall of Appreciation so that you can easily share your celebrations and appreciation! Simply include #APAWeek2021 in your social media posts to be featured. Make sure you check the wall throughout the week to see what everyone has been getting up to and even take inspiration from each other!
Listen to Mary Schaeffer, Gareth Jones & Jamie Radford give an overview of each day from 2020 AP Week.
Some ideas from last year!
2021 APA VIRTUAL EXPO SPONSORS