YOU CAN EMBARK ON THE JOURNEY TO EXCELLENCE WITH THIS COURSE, APA/IIE EXCELLENCE DEVELOPMENT PROGRAMME. YOU CAN GAIN AN ACCREDITED AND RECOGNISED QUALIFICATION WHEN YOU COMPLETE THE COURSE AND GRADUATE. YOU CAN ALSO CALL YOURSELF AN EXCELLENCE CHAMPION.
In this course, you'll have the development and learning in your hands. You'll find you're challenged to think about yourself, how you live and work, where you work, what's it like, who you work with, and how you can unlock your potential and improve your performance.
At the end of the course, there's a community of learners waiting to welcome you as a fellow graduate, where you can further share your learning and your ideas.
Module 1 Me and values: Values improve your performance at work
Your Excellence Portfolio
What are values to you?
What is important to me?
My values system
What makes values valuable to an organisation?
Discover your personal core values
Your top 7 life values
Your top 5 life values
Your top 3 life values
Think about how you can use your top 3 in life and work
When your values are challenged
What are personal core values?
Values, attitude and behaviour
Your career values
The Cultural Iceberg
Career values
Comparing values
Living values at work
Looking ahead
Can you give an example from work where you have seen values changing behaviour?
Module 2 Me and organisation: Getting to know your organisation
Module 3 Me and culture: Working in a great culture
Organisational core values
The good, the bad and the whacky
The link between core values and customer service
Customer service broken down
Values, Culture and great Customer Service
Values create the culture and deliver success
Leading by values
Values and performance
Connection between values and performance – Case Study John Lewis
Where values sit in the Big Picture
Values create the culture
Where culture begins
The McKinsey 7S Framework
Using the 7S Framework in your workplace
The Change Cycle
Models of culture
Time to reflect on your workplace
The Excellence Culture
STEEPLE
The Voice of the Employee (VOE)
People make the difference
Module 4 Me and purpose: Understanding where your company is going
.
Values, Vision and Mission
Putting it all together
A simple business plan
Plan, Do, Study, Act
Actioning the plan
Invitation to the Excellence Champions' Community
Evaluation of learning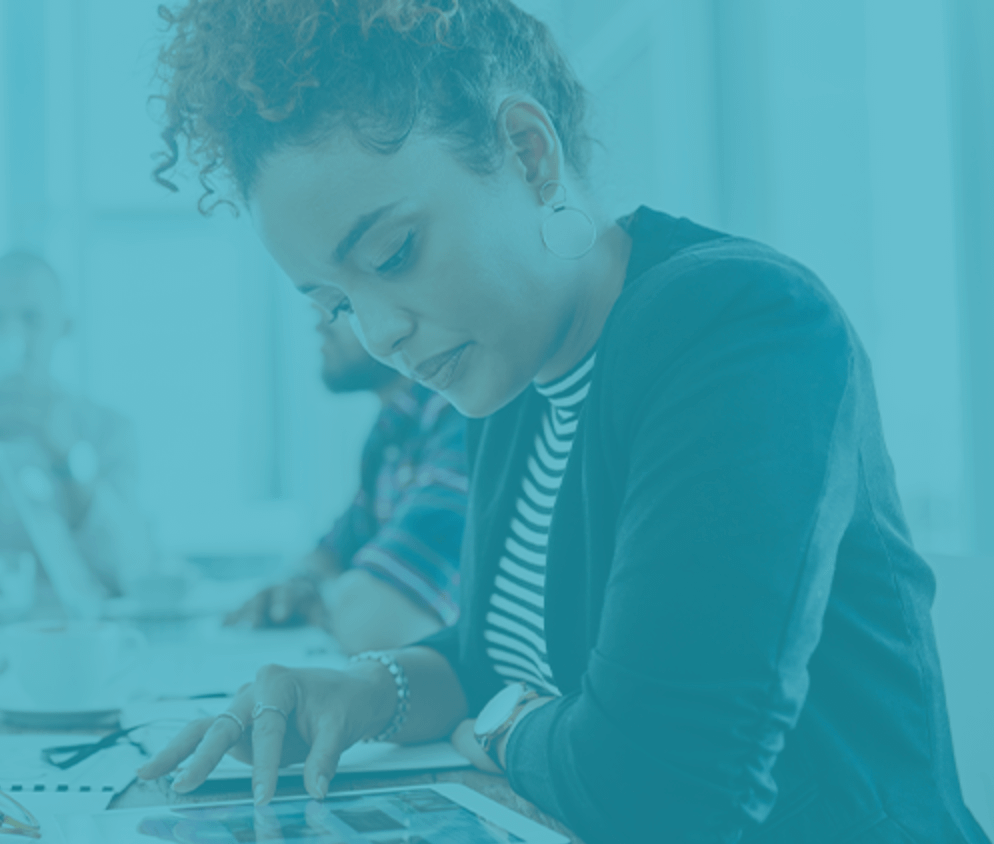 COST – £799+VAT, REDUCED TO £599 + VAT UNTIL 30 SEPTEMBER 2021
P2P Excellence Development Programme
Current Page