TO REACH A NEW HEIGHT IN YOUR LEARNING AND DEVELOPING YOU CAN PROGRESS TO APA/IIE EXCELLENCE STRATEGY PROGRAMME. WITH APA AND IIE WORKING IN COLLABORATION YOU WILL GAIN ADDITIONAL INSIGHTS INTO EXCELLENCE AND STRATEGY TO ADD TO THOSE OF PREVIOUS COURSES. YOU CAN GAIN AN ACCREDITED AND RECOGNISED QUALIFICATION WHEN YOU COMPLETE THE COURSE AND GRADUATE. YOU CAN ALSO CALL YOURSELF AN EXCELLENCE FACILITATOR.
In this course, you'll have the development and learning in your hands. You'll find you're the centre of your learning and as you become a strategic leader in your own right.
At the end of the course, there's a community of learners waiting to welcome you as a fellow graduate, where you can further share your learning and your ideas.
Module 1 Me and strategy: Getting the basics right
What is strategy?
Strategy at work
Advantages of strategy
The three strategic Cs.
Strategic models
Mintzberg and me
Grant and me
Hofstede and me
Trompenaars and me
Hampden-Turner and me
Module 2 Me and strategic planning: Poor planning promotes poor performance
Module 3 Me and strategic actioning: Actions speak louder than words
Relating strategic terms to personal circumstances
Strategic aims and objectives
The 5 Ps of great strategy
Applying the 5 Ps to my organisation
Joining the dots
Identifying the real purpose of my organisation
Involving my whole team in continuous improvement
Engaging and motivating my team
Planning for success
The Ripple Effect
Understanding enables action
The strategic game plan
Unlocking potential
Staying focused
Building resilience
You'll never walk alone
Consistency of purpose
The excellent organisation
Delivering more excellent outcomes
Principles-led, Evidence-based, Outcomes-driven, Research-informed
Module 4 Me and a real case study: Applying my learning to getting things done better and differently
.
Applying all my learning to a real case study
Using 'See it, Say it, SORTED'
Leading through change to success
Excellence working
Moving forward
Making the difference
Making it stick
I didn't know I had it in me
Leading for the better as a strategic leader
Changing the world
Evaluation of learning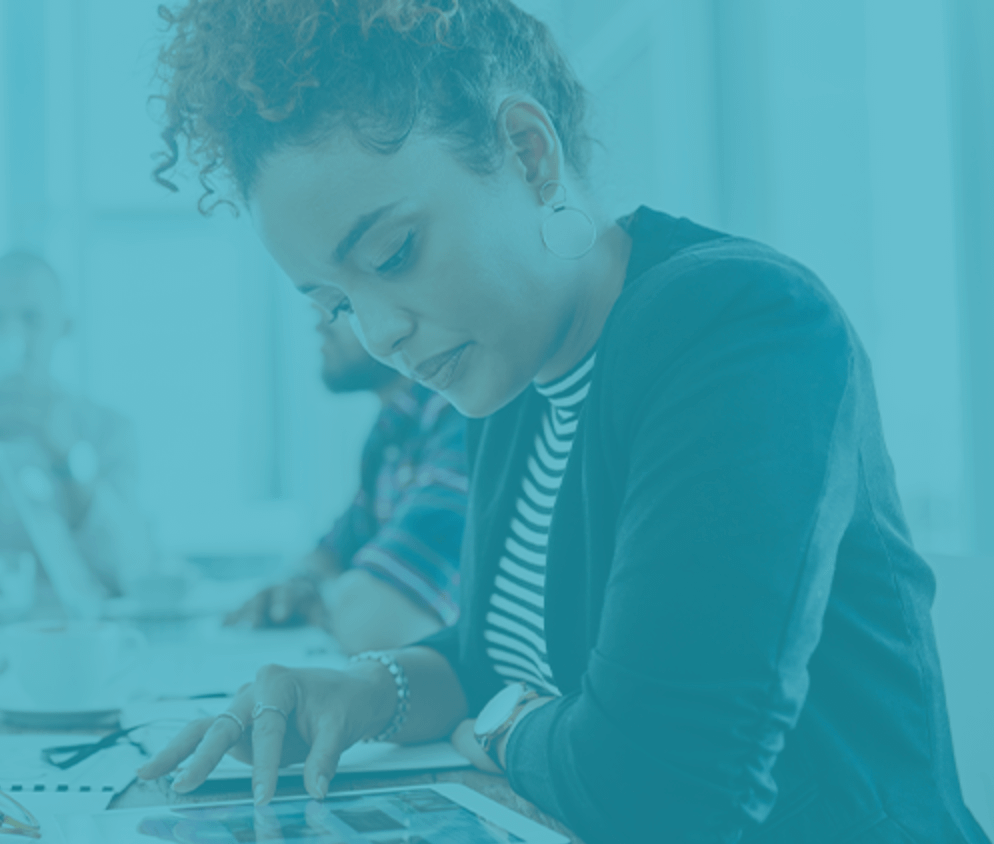 COST – £999+VAT, REDUCED TO £799 + VAT UNTIL 30 SEPTEMBER 2021
P2P Excellence Strategy Programme
Current Page