The course programme offers three courses delivering packages of skills support to unlock potential and improve management performance.
We address the skills and productivity issues for everyone, wherever we work, whoever we work with, and however well we are working.
The courses cover Personal Development, Leadership, and Strategy, and provide life skills and career advancement opportunities.
Our bespoke courses aim to:
Unlock your personal and management potential
Improve your performance as a leader
Develop your strategic thinking
Ensure you become more self-aware of your abilities and talents
Invite you to join Learning Communities and Innovation Zones
By being at the centre of all your learning and development, using our latest learning platform, you will be responsible for your learning outcomes.
But rest assured we will be with you every step of the way, offering online and telephone support throughout your courses.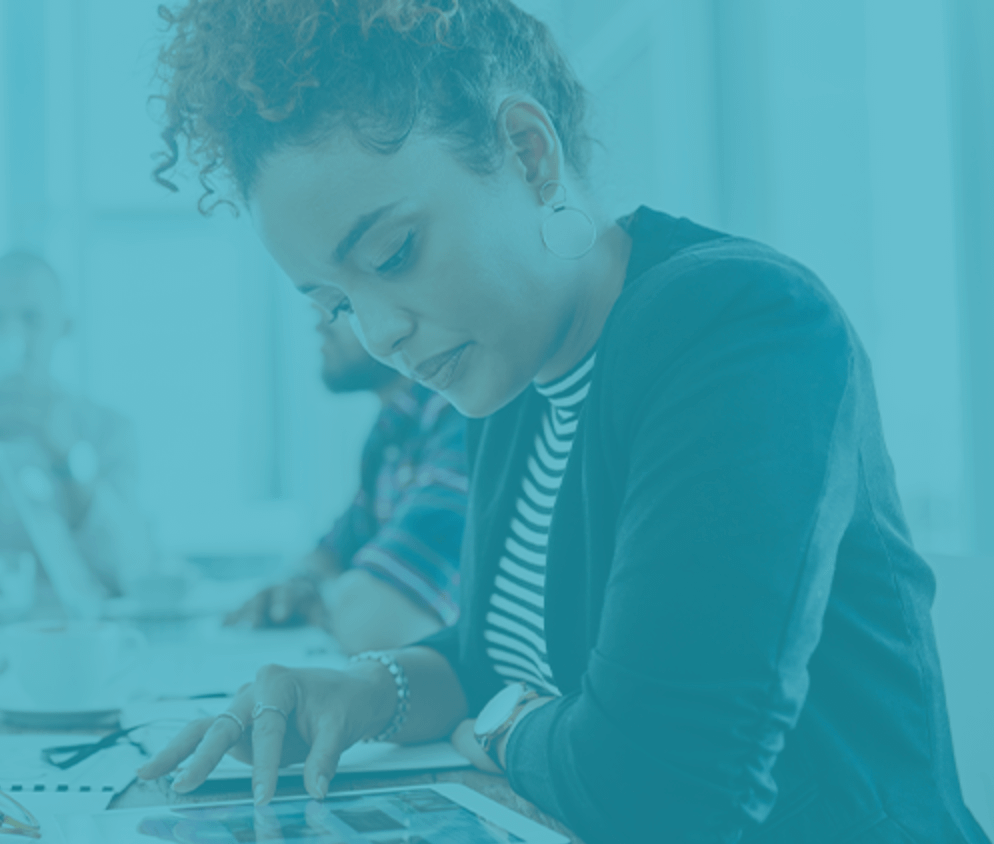 ABOUT IIE
Investors in Excellence (IiE) helps organisations globally achieve exceptional performance. It's the reason we exist and we're passionate about it. Our practical, performance-improving solutions enable our customers to become more economic, effective, efficient and excellent.
We work with people to unlock potential and improve performance.
The purpose of Investors in Excellence (IiE), working in collaboration with APA, is to enable everyone to give of their ultimate best in any situation, with or without a conducive environment to do so.
Through our courses we make you the centre of your destiny; your future work and life balance is in your hands, and you'll have all the skills you need to excel.
The Journey to Excellence
ME and Values, ME and Leading, ME and Strategy.
These 3 courses, built with transactional finance specialists in mind, take you on a journey to become a strategic leader in your own right. As you complete each course you can gain recognition and qualifications as an Excellence Champion, Excellence Practitioner, Excellence Facilitator.
Throughout, we encourage you to create your Excellence Portfolio as you go along, to demonstrate the use of your skills; your portfolio grows with you.
Course 3 completes with a live project and, with all the skills you have learned, you will be truly excelling, demonstrating exceptional results. Now that is personal development!
We'll be with you every step of the way.